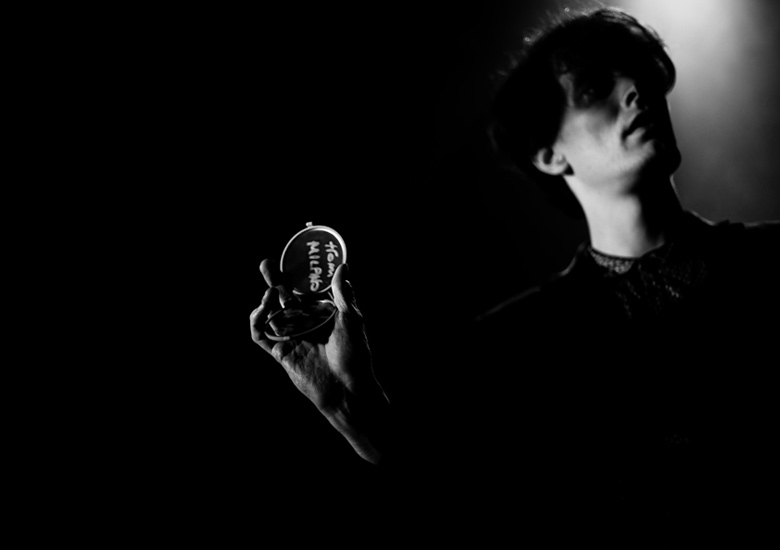 February 26th 2014 we will play one last concert in Sønderborg, Denmark, where we grew up.

It will be the last concert with Efterklang as you and we know it. We are not sure what happens after this concert. It is time to reflect and time to move forward. We want to fundamentally change what it means to be Efterklang and how we operate, create and perform.

So come say goodbye with us!
Mit diesen Worten verkündeten Efterklang gestern ihr Ende. Nach vier Alben, einem sehr feinen Kurzfilm und unzähligen Konzerten wird die dänische Ausnahmeband im Februar ihr letztes Konzert absolvieren. Es bleibt zu sagen: Tak & Farvel, Efterklang.
Eine fotografische Reminiszenz vom letzten und sehr guten Auftritt in München (08/05/2013, Feierwerk) kann hier begutachtet werden.
Update: We are not splitting up.